'A voice for Catholics in the Labour party '
Catholics for Labour was established to help guide and support those people who are inspired to apply Catholic social teaching to public life, but who may be unsure of how to do so. 
The launch of our mentoring scheme signals our determination to turn this rhetoric into reality; we will give those eager to serve their community and country the foundation they need to do so.
Among the mentors already confirmed are former and current Labour councillors, MPs and also Shadow Ministers Mike Kane and Emma Lewell-Buck MP. If you would like to apply to this scheme, please complete the form below:
Sign up to be a mentee today!

Catholics for Labour was established in 2017 with two specific aims.
To explore and apply our rich vein of Catholic social teaching to public policy within the Labour movement & to support Catholics considering participating in public life.
Catholics for Labour has lofty ambitions. We are not about standing still or merely making observations of the world around us.
Our hearts and minds are firmly focused on social justice and, guided by the teaching of the Catholic faith, our ambition is to work together to actively shape that world and prepare members for a life in public service.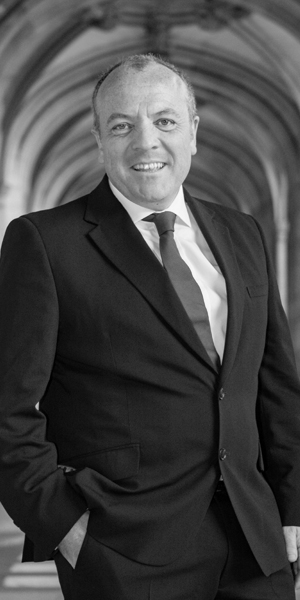 Wythenshawe & Sale East – Founder & Director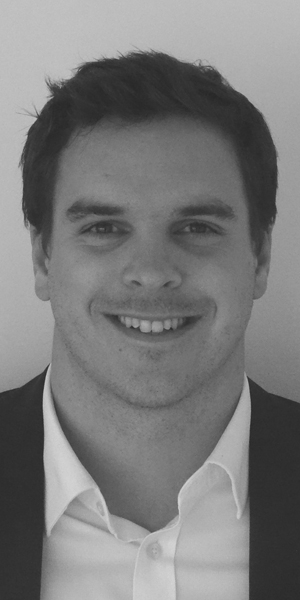 Director of Communications and Strategy
To join, for updates or any enquiries on what we're doing, contact us via the form below.